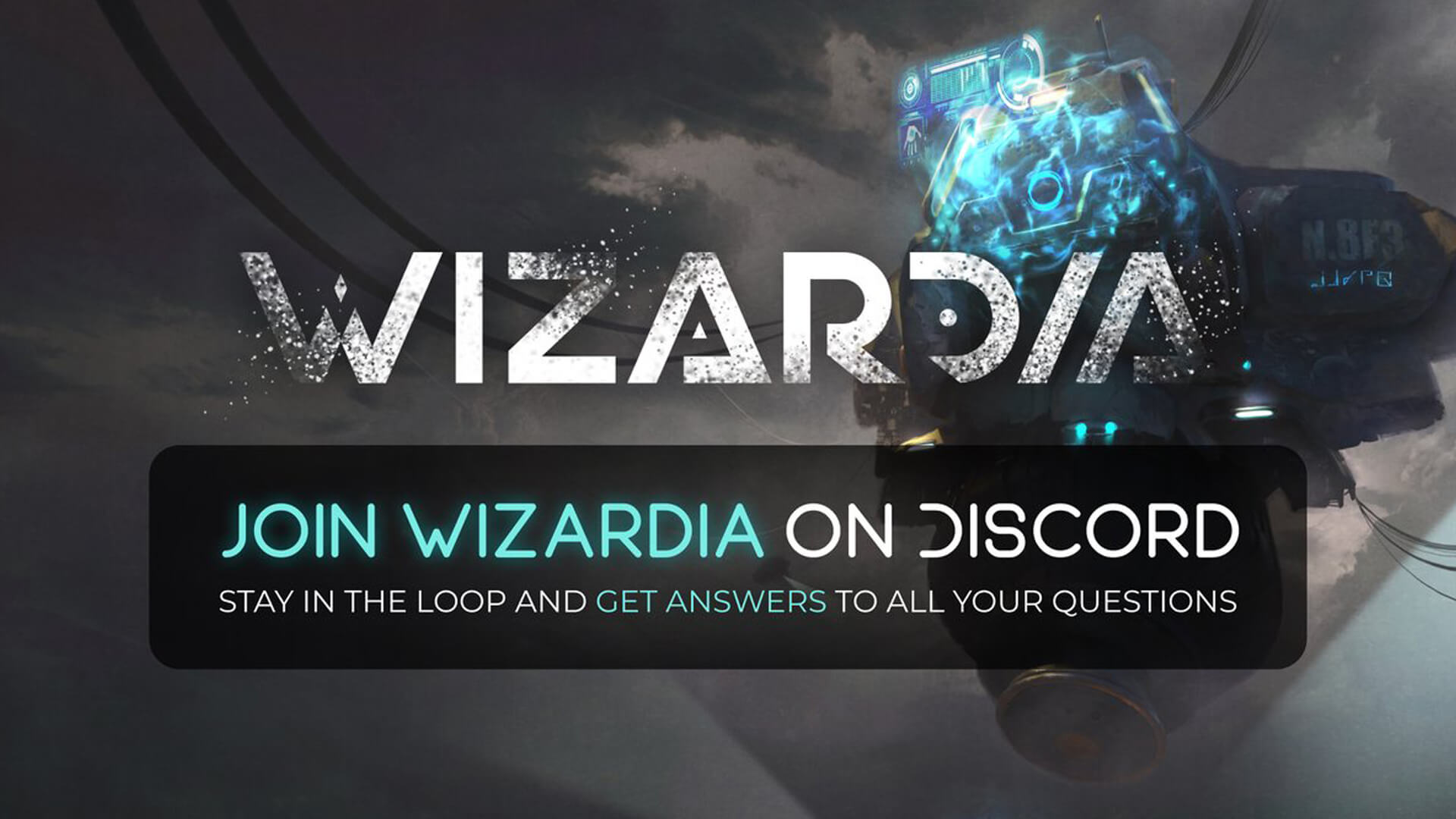 Wizardia NFT(Crypto Coin) Game Review | How to Start
What is Wizardia?
Game Theme
Wizardia is a strategic RPG game inspired by the game "RAID: Shado Legends" and "Age of Magic" .
"RAID: Shado Legends" is a very popular RPG game in the US. The name recognition in Japan is not so high, but what! It is a regular game ranked number one in the US ranking in the smartphone RPG category.
"Age of Magic" is a full 3D RPG game with the motif of a great war between wizards, holding the fate of the world.
They both have quite high reputation (4.5/5) and great numbers of active players.
Specifically, in-game graphics are highly evaluated with detailed render on top-tier hardware support.
The selling point of the game is that a single strong character alone does not determine victory or defeat, and the strategy that combines the various elements of the character is required.
Wizardia Influence
The degree of attention is also reflected in the number of followers on SNS, and when combined with Twitter and TikTok, it has more than 400,000 followers.
All past NFT sales were sold out which reflects a strong public attention. Wizardia also has support from many investors due to its interesting gameplay mechanics and graphic design.
Wizardia gathers top developers from Facebook, Shopify, Call of Duty, etc. Mindaugas, who happens to be the CEO, has actually played a variety of games himself, and incorporates his game experience and elements that users want into Wizardia (game plot, visuals, audio, etc.).
Specific game content of Wizardia
Basically, it is a turn-based RPG game, allowing players to form up a team of 03 different NFTs, so-called "Wizard NFT". The team will later join battle against NPC, or other players.
Each wizard will have specific skills to encounter others. Hence, character selection and setup will mostly determine the victory of each battle. Players can even choose to select an opponent randomly by setting up certain conditions for game mode and team setup.
By winning PvP battle, players can earn various rewards, one of those is $WZRD token, the native token of Wizardia.
$WZRD token
$WZRD main use cases include:
Summon New Wizard
NFT Buying, selling, and renting Wizard NFTs between players
Tournament entry fee
Buying and selling other NFT items
$WZRD Contract Address:
BSC: 0xfa40d8fc324bcdd6bbae0e086de886c571c225d4
How to make money with Wizardia
Battle reward
Players can choose to join battle with an NPC, or another player. In PvP combat, aside from wining rewards, players can also bet against others to win $WZRD tokens
Participating in tournaments is an alternative option, where player plays against NPC. Players need 3 Wizard NFTs and 100 $WZRD to enter the tournament. Top player will receive a cash prize of 100,000 $WZRD tokens and an Epic/Rare Wizard NFT.
Staking
Another option to earn is owning land (Genesis NFT), where battles take place. Player can earn passive income just by owning the Genesis NFT, without playing the game directly.
$WZRD is the main battle reward. However, reward may change depending on the battle result. Unlike that, Genesis NFT passively receives reward, where battles are held, which makes sense for NFT holders.
Where to buy Wizardia ($WZRD)
Users can purchase $WZRD directly on Pancake Swap and other CEXs.
Mint Your Free NFT Badge and Enter Our Exclusive Giveaway – Limited Time Offer!
Mint your own SGG NFT Badge today and join the exclusive SGG member community! And that's not all – only SGG NFT Badge holders will be able to participate in our exciting Giveaway project! So don't miss out on this exclusive opportunity to win valuable rewards.
Our NFT badges are issued automatically by the SGG app and are based on the ERC-4907 standard, an upgraded version of ERC-721. By keeping your SGG NFT Badge in your wallet, you'll gain access to all of the amazing features of the SGG app, including NFT Lending, NFT Auction, Gacha, and more.
Ready to start monetizing your NFTs and enjoying the exclusive benefits of SGG membership? Mint your SGG NFT Badge today and join the revolution of NFT-based gaming!
JOIN Samurai Guild Games! Read here <https://samuraiguild.io/guide-to-enter-samurai-guild-games-giveaways/>