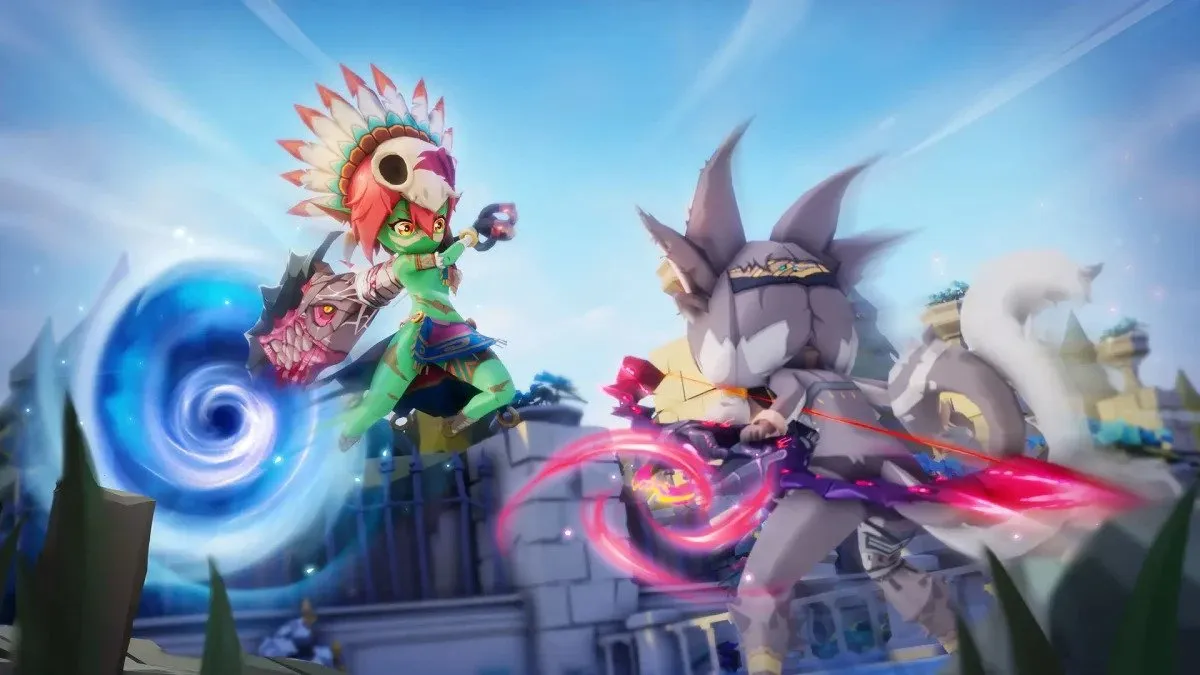 Tearing Spaces NFT(Crypto) Game Review | How to Start and Earn
Introducing Tearing Space, a PvP game in which teams of three win by clearing a dungeon.
Although 3-on-3 PvP may conjure up images of direct confrontation, Tearing Spaces is a game where the player who defeats the boss faster will win. In Tearing Spaces, players can enjoy a different kind of PvP by working together as a team to defeat the boss quickly or to hinder the other team's progress.
Currently, you can play the demo, so if you want to experience the game early, be sure to download it from the official website. In addition, an open beta is scheduled to be released soon, so check back here for more information as it becomes available.
This article will provide an overview of Tearing Spaces, how to get started, and how to earn money, as far as we currently know. We hope you will find it useful.
What is Tearing Spaces?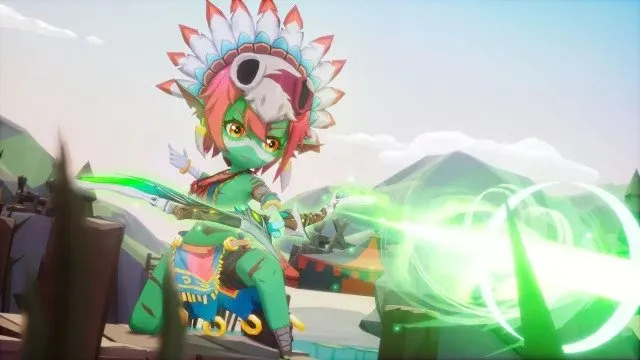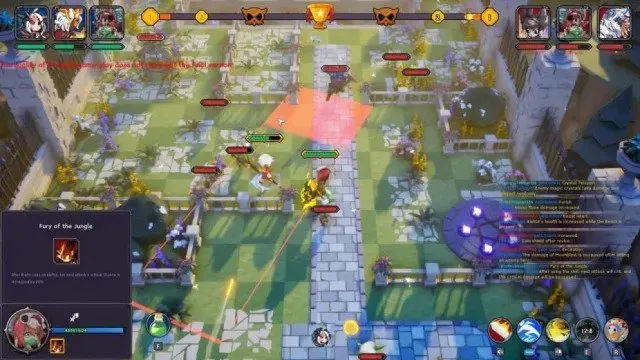 Tearing Spaces is a 3-on-3 team NFT game. Unlike traditional PvP, this is a 3-on-3 game where three players form a team and the one who defeats the dungeon boss faster wins. This game allows players to enjoy team play by working together to clear the dungeon as quickly as possible or to stop the other team's dungeon.
About the Character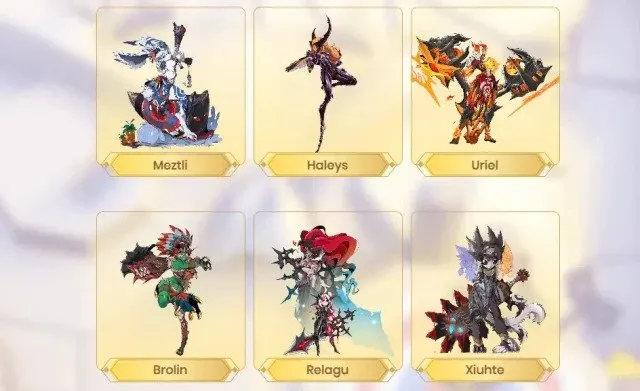 Each character has a battle style, attributes and skills.
| | |
| --- | --- |
| Character | Battle Style |
| Brolin | Warrior |
| Xiuhte | Supporter |
| Uriel | Warrior |
| Meztli | Supporter |
| Haleys | Summoner |
| Relagu | Warrior |
A character's basic attributes increase with the character's level. The value that increases at each level varies from character to character.
Each time a character finishes a battle, he or she gains experience. The initial character level is 1 and the maximum character level is 10.
The higher the character's level, the more TSC it earns in battle.
Each character has one active skill that can be used in the game. The higher the character's skill level, the stronger the effect.

There are six types of weapons to equip your character with. Each type of weapon affects gameplay through different skills and attributes.
Hammer
Cane
Bow (with Arrow)
Crossbow
Dual Blade
Longsword
How to get started with Tearing Spaces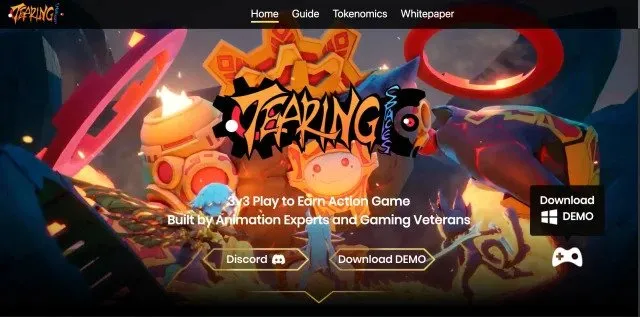 Currently you can play the demo on Windows. Download it from the official website.
Basically, the following table shows the operation.
| | |
| --- | --- |
| Action | Button |
| Move | W/A/S/D |
| Melee/ range attack | Left Click |
| Roll | Space bar |
| Character Skill | R |
| Weapon Skill 1 | Q |
| Weapon Skill 2 | E |
| Medicine | F |
We plan to open the open beta soon and will update the information when it is available.
About Tearing Spaces NFT
Players must use NFT weapons when participating in various activities such as PvP battles, league matches, and special events.
NFT holders receive numerous benefits.
Early Access: Early access to future game releases with guaranteed participation in open betas and other playable tests.
Future Airdrops: All future airdrops and NFT mints will be whitelisted.
Higher APY: Owners enjoy a higher APY % when staking $TSG, a future utility token.
In-game and out-of-game benefits: free access to all paid in-game tournaments, special events, and upcoming promotions.
About Tearing Spaces Tokens
Tearing Spaces uses two virtual currencies.
$TSC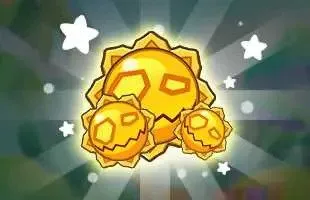 TSC tokens are utility tokens used in-game; TSC tokens are used for the following
Cost to open a mystery box
Marketplace Buying and Selling
Create or upgrade NFT weapons
$TSG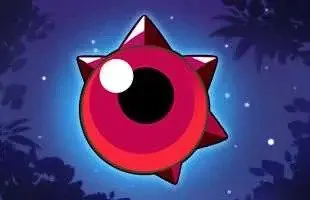 TSG tokens are governance tokens. It is primarily used for staking.
How to Earn While Playing Tearing Spaces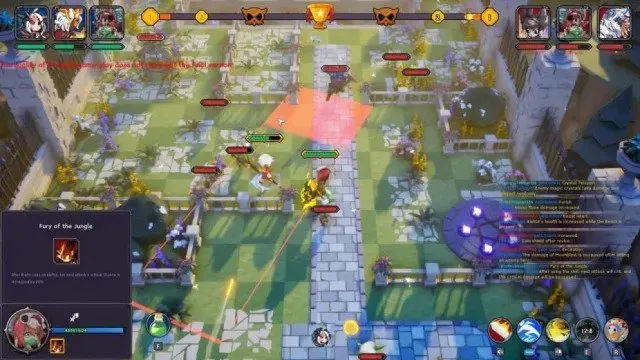 Tearing Spaces primarily participates in league matches to earn TSC tokens.
League matches are the basic game mode of PVP 3v3, in which players earn $TSC rewards by increasing or decreasing the number of trophies after a win or loss.
To increase your league level, you must win battles and earn points. As league level increases, more battle content is unlocked and TSC token rewards increase.
| | | |
| --- | --- | --- |
| Level | Point | TSC Compensation Rate |
| E-Class League | 0-199 | 100% |
| D-Class League | 200-599 | 120% |
| C-Class League | 600-1199 | 140% |
| B-Class League | 1200-1999 | 160% |
| A-Class League | 2000-2999 | 180% |
| S-Class League | 3000- | 200% |
Tearing Spaces Summary
Tearing Spaces features a completely different PvP mode.
If you are interested in Tearing Spaces, please download the demo and play it.
New information on game specifications, characters, NFT, etc. will be released in the future, so stay tuned as it becomes available.
Mint Your Free NFT Badge and Enter Our Exclusive Giveaway – Limited Time Offer!
Mint your own SGG NFT Badge today and join the exclusive SGG member community! And that's not all – only SGG NFT Badge holders will be able to participate in our exciting Giveaway project! So don't miss out on this exclusive opportunity to win valuable rewards.
Our NFT badges are issued automatically by the SGG app and are based on the ERC-4907 standard, an upgraded version of ERC-721. By keeping your SGG NFT Badge in your wallet, you'll gain access to all of the amazing features of the SGG app, including NFT Lending, NFT Auction, Gacha, and more.
Ready to start monetizing your NFTs and enjoying the exclusive benefits of SGG membership? Mint your SGG NFT Badge today and join the revolution of NFT-based gaming!
JOIN Samurai Guild Games! Read here <https://samuraiguild.io/guide-to-enter-samurai-guild-games-giveaways/>