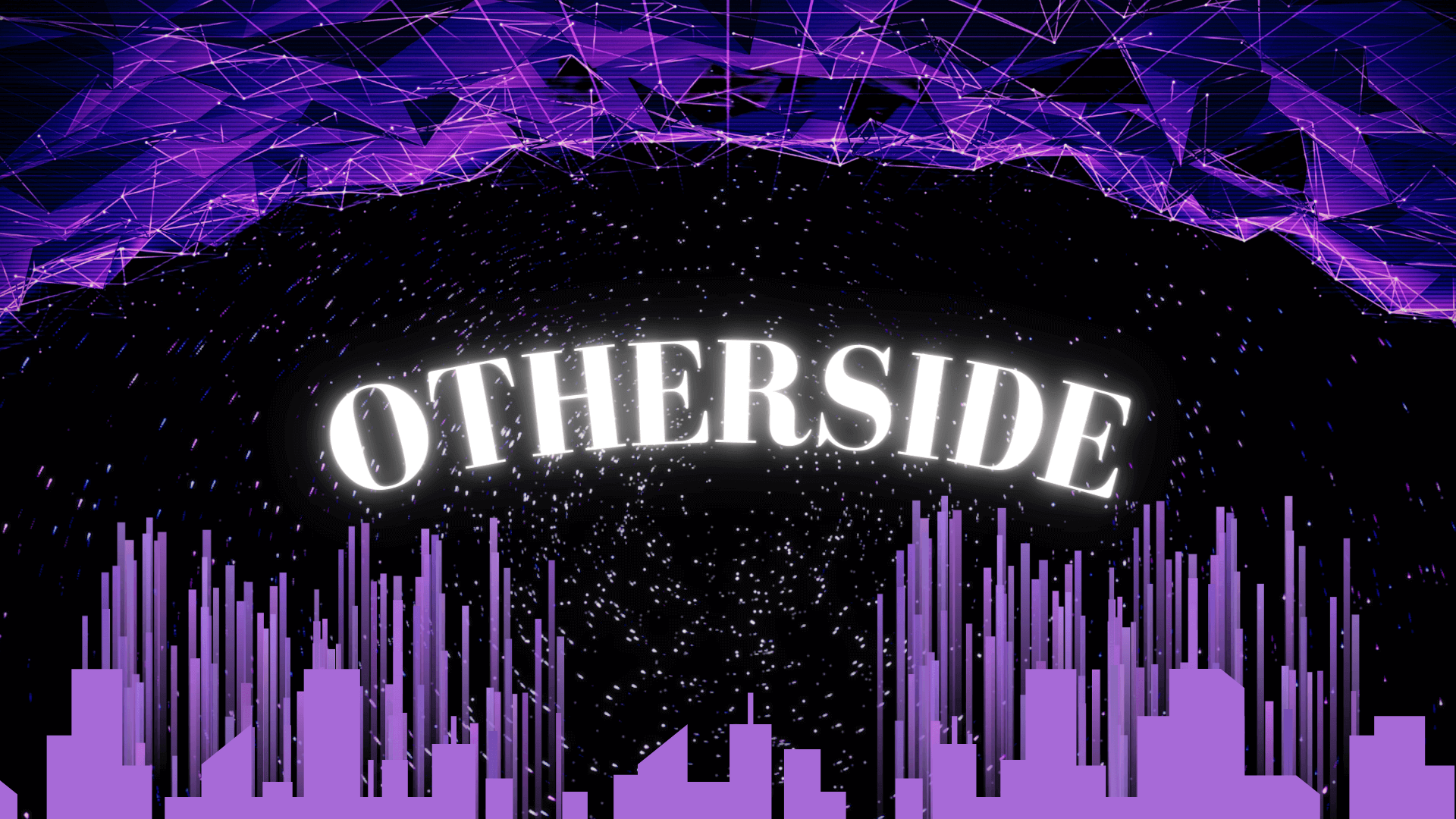 Otherside NFT Game Review | How to start, cryptocurrencies and the Otherdeed Land NFT
Otherside is a decentralized world-building metaverse platform co-developed by Yuga Labs – the company behind popular projects such as BAYC or MAYC. The platform provides an exciting environment to play, compete, create, connect and explore the digital world together.
In the Otherside metaverse, users can participate in a variety of games and activities. In addition, economic activities take place on the platform, allowing users to trade using digital currencies and NFTs.
Basically, in Otherside, players collect NFT cards that represent different characters, weapons, and other items. These cards can be used to build decks and battle against other players in a turn-based strategy game. The game also features a storyline that players can follow as they progress through different levels and challenges.
In this article, we will introduce the game as well as explain how to get started and the cryptocurrencies.
What is Otherside?
Initially, the game is co-developed by Yuga Labs and Improbable.
Phase 1 of the game was opened for users to experience a narrative gameplay called The Voyager's Journey. This is the important first step to enter the game.
However, only Voyagers and selected developers are able to access the platform and will be given certain in-game opportunities.
Essentially, it uses avatars and advanced immersive audio to engage over 10,000 live participants in a real-time The Voyager's Journey.
The Voyager's Journey is an 11-part storyline about a mysterious obelisk that appears in an alternate universe. Through them, you will develop unique experiences, discovering and shaping what you can harvest, create, trade, buy and sell.
How to Start The Voyager's Journey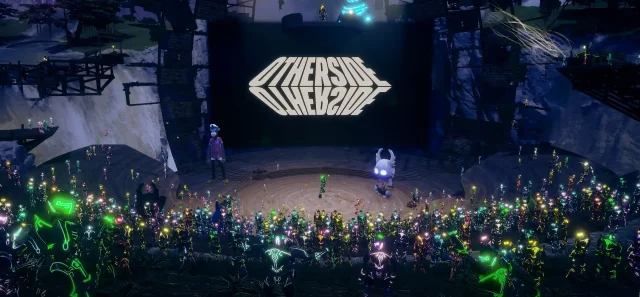 Unlike other traditional method of developing the game in secret, Yuga Labs and Improbable take an open and transparent development stage that aligns with the Ethereum blockchain's characteristic.
Holders of the Land NFT, called Otherdeed, may participate in The Voyager's Journey metaverse as the first steps to enter Otherside.
1. Purchase Otherdeed NFT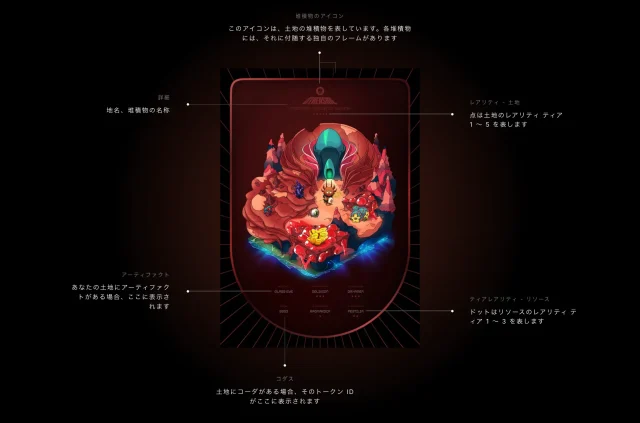 Otherdeed NFTs are access tokens to participate in playtesting and co-production of Otherside. In addition, each Otherdeed NFT represents a plot of land (aka Plot ) available in Otherside with its own configuration of natural elements, resources and element attributes.
Otherdeed NFT affects the natural resources that can be mined in the land, items created, and loot earned on adventures.
It can be purchased in ETH (Ethereum) from Opensea.
2. Confirm test play date and time on Discord
Next, join the Discord to see the test play announcement.
https://discord.com/invite/the-otherside
During the test play of The Voyager's Journey, "Otherside 2nd Trip", you could participate by following the link below.
https://2ndtrip.otherside.xyz/trips
The 2nd Trip explainer video can be found here: https://t.co/D4R8tbhz11

— Othersidemeta (@OthersideMeta) March 24, 2023
What is The Voyager's Journey?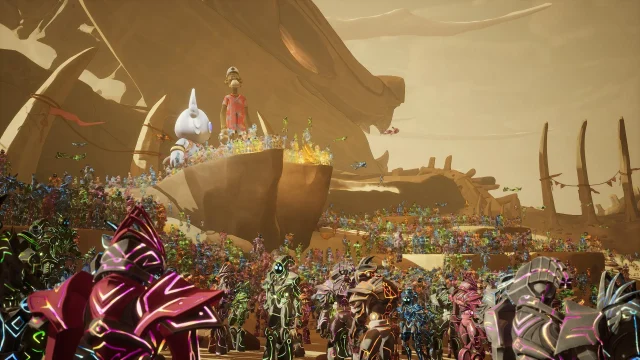 The Voyager's Journey test play, "Otherside 2nd Trip," was a frenzy, allowing thousands of players to connect simultaneously.
The comeback was insane! The final moments were heartbreaking…@OthersideMeta 😪 pic.twitter.com/n7uBAOFrgB

— Brycent 🚀 (@brycent_) March 25, 2023
About Otherside Ecosystem
Cryptocurrency – APECOIN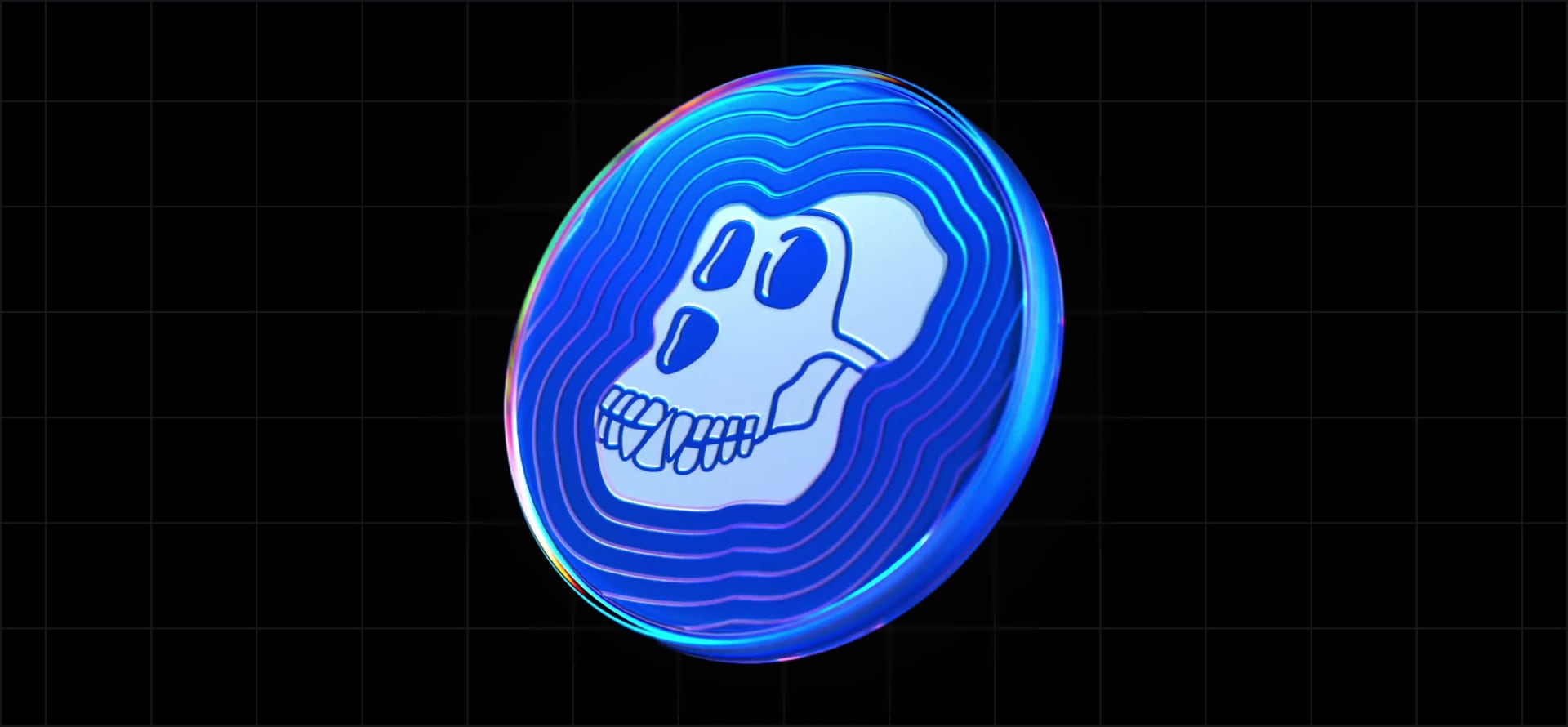 ApeCoin is a cryptocurrency circulating on the Otherside. It is an ERc-20 and governance token controlled by and built on the ApeCoin DAO community.
Mainly, you can trade Apecoin with ByBit and Uniswap.
Contract Address: https://etherscan.io/token/0x4d224452801aced8b2f0aebe155379bb5d594381
The AGORA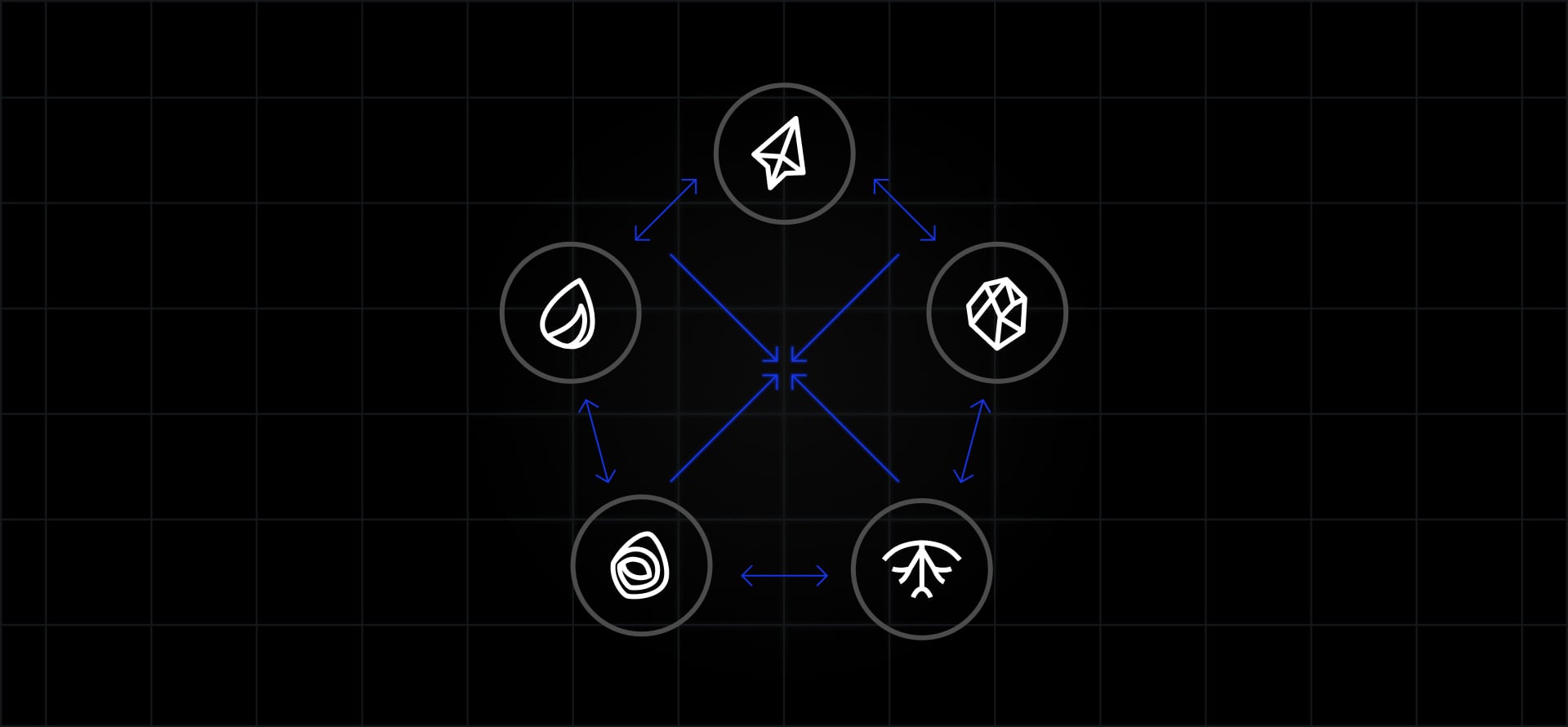 The AGORA is a marketplace within Otherside for buying, sorting, finding, trading, and selling a wide variety of created, farmed, and harvested items.
The AGORA plans to be the fastest, easiest, and safest marketplace to participate in and benefit from the Otherside economy.
Summary
This project has the potential to revolutionize our lifestyles and forms of business, entertainment, and communication.
Otherside a decentralized metaverse platform by Yuga Labs, the company behind BAYC, MAYC, and other well-known NFTs.
If you are interested, please check it out.
Mint Your Free NFT Badge and Enter Our Exclusive Giveaway – Limited Time Offer!
Mint your own SGG NFT Badge today and join the exclusive SGG member community! And that's not all – only SGG NFT Badge holders will be able to participate in our exciting Giveaway project! So don't miss out on this exclusive opportunity to win valuable rewards.
Our NFT badges are issued automatically by the SGG app and are based on the ERC-4907 standard, an upgraded version of ERC-721. By keeping your SGG NFT Badge in your wallet, you'll gain access to all of the amazing features of the SGG app, including NFT Lending, NFT Auction, Gacha, and more.
Ready to start monetizing your NFTs and enjoying the exclusive benefits of SGG membership? Mint your SGG NFT Badge today and join the revolution of NFT-based gaming!
JOIN Samurai Guild Games! Read here <https://samuraiguild.io/guide-to-enter-samurai-guild-games-giveaways/>