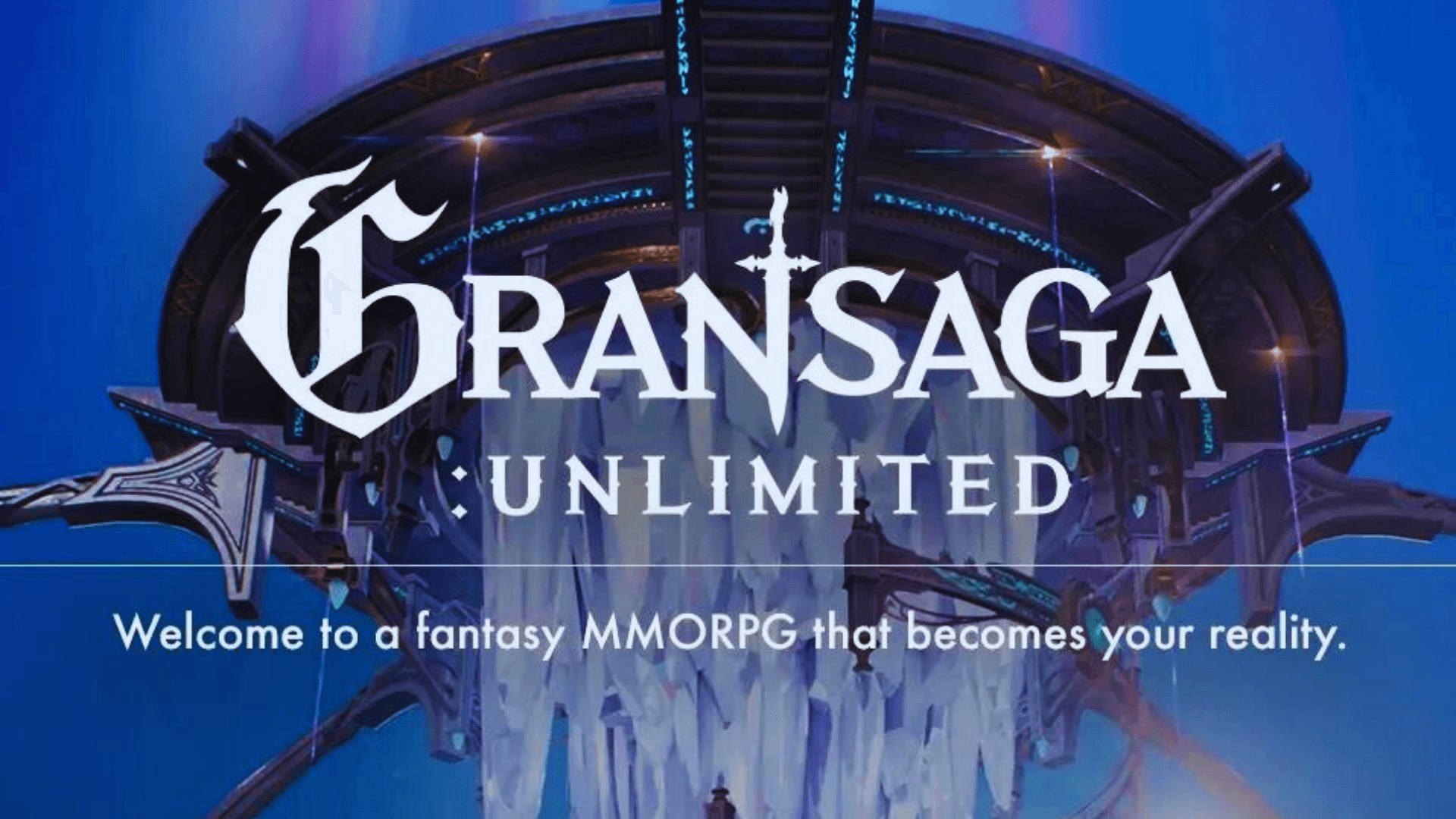 What is GranSaga Unlimited? How to Start the Game
GranSaga Unlimited is the first ever blockchain game developed by NPIXEL. The game is based on the original mobile web 2 game Gran Saga, which had gained a significant recognition in the gaming industry in Asia, especially in Korea and Japan. Gran Saga was the top-grossing game on the iOS App Store.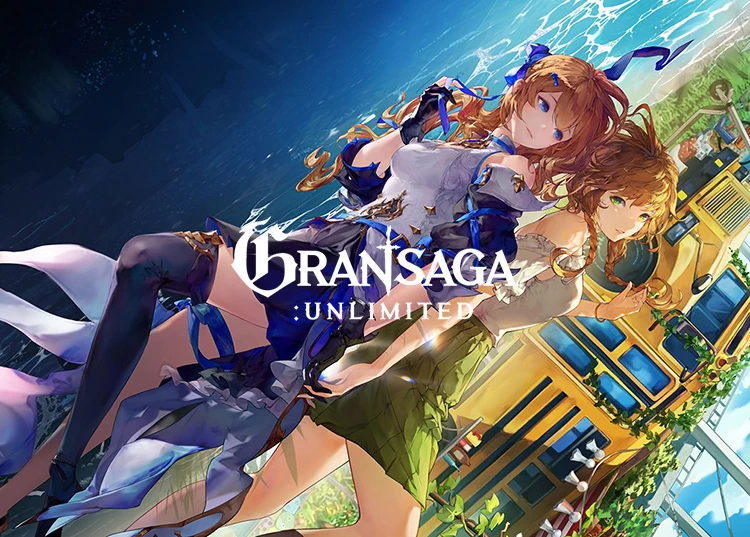 Remember ultra-high quality of the game has been well received and generated a great deal of excitement on SNS. We can totally expect great things forthcoming in the future.
Earlier this year, the fast-growing game maker from Korea – NPIXEL – had announced the release first game on Aptos blockchain called GranSaga Unlimited.
The partnership of two leading companies in the industry NPIXEL and Aptos Labs was announced in November 2022 has taken advantage of the non-fungible tokens (NFTs), blockchain, and GameFi.
What is GranSaga Unlimited?
It is expected that this game will conduct testing in Q1 this year, and will then launch globally in Q2.
NPIXEL has built a METAPIXEL – a Metaverse system utilizing Web 3 and blockchain technology.
The GranSaga Unlimited testing participants will be selected through METAPIXEL's official Discord channel. They have successfully hosted 2 rounds of testing call.
We're excited to announce that there will be 8,000 tester spots to play #GranSagaUnlimited in the 2nd Community Test. 🥳

Want to find out how to become a tester and earn some awesome prizes? Read our tester recruitment announcement! 👇https://t.co/TmmUWRdEMP pic.twitter.com/pBvFxPm01U

— METAPIXEL (@METAPIXEL) April 6, 2023
The game was introduced as a MMORPG (multiplayer mobile online role-playing game), initially launched on PC. Players will later be able to access the game via mobile smartphones.
Watch the Trailer
What makes GranSaga Unlimited Unique?
There is a unique element named the Proof of Play system, which allows system agents to influence the hash rate in the game, much like the hash target algorithm (mining) in Bitcoin, to influence the user and create a deep meta gameplay experience.
How to Play GranSaga Unlimited 
Users individually select a class and play their roles to the fullest.
Elementalist
Guardian
Gunner
Mage
Others
Currently, the game is undergoing testing phase with an official recruitment on METAPIXEL's Twitter and Discord channel.
In addition, an Early Adopter NFT event has successfully taken place on Topaz Market.
The METAPIXEL Early Adopter NFT Event on @TopazMarket has finished! 🥳

43,233 free NFTs were claimed during the event! Thank you to everyone who participated. ❤️ pic.twitter.com/ccv1Tt1oJe

— METAPIXEL (@METAPIXEL) April 13, 2023
How to obtain an GranSaga Unlimited's Early Adopter NFT
Go to Topaz's official website
Connect your Aptos wallet. If you don't have an Aptos wallet, it is required to download one.For recommendation, please check out Pontem Wallet – one of the best crypto wallets on Aptos network.
 Once you've connected your wallet, complete all the assigned tasks
Then hit 'Claim'
Please note that a small amount of $APT is required for gas fee.
In case you've already used Metamask, please use the recommended LiquidSwap to – the first DEX on Aptos – to swap tokens from various chains
Ethereum
BNB Chain
Arbitrum
Optimism
Polygon
Also, it is recommended to bridge tokens such as ETH, USDC (recommended), USDT, etc. to an Aptos-enabled wallet.
In other cases, you can also get $APT  by swapping the bridged tokens. (The gas fee is sent to your wallet free of charge when you bridge the tokens, so you can bridge and swap for free.)
It takes as little as 3 minutes to complete the process, which is easier than using an overseas exchange.
*Depending on the status of the Aptos network, it is possible that you may not have enough gas money to swap with only the free gas money you received.
In that case, we recommend that you give it some time. If you are worried about the network situation, please use an overseas exchange such as Bybit that supports $APT and allows you to trade relatively quickly.
GranSaga Unlimited Summary
GranSaga Unlimited is a high quality NFT game that we are very excited to try.
Since it is an MMORPG, you may invite your friends and other players to join in the fun.
You may also get a METAPIXEL Early Adopter NFT  to participate in the test play, if you want to play in advance.
Website: https://metapixel.io/
Twitter: https://twitter.com/metapixel
Discord: https://discord.com/invite/metapixel
Mint Your Free NFT Badge and Enter Our Exclusive Giveaway – Limited Time Offer!
Mint your own SGG NFT Badge today and join the exclusive SGG member community! And that's not all – only SGG NFT Badge holders will be able to participate in our exciting Giveaway project! So don't miss out on this exclusive opportunity to win valuable rewards.
Our NFT badges are issued automatically by the SGG app and are based on the ERC-4907 standard, an upgraded version of ERC-721. By keeping your SGG NFT Badge in your wallet, you'll gain access to all of the amazing features of the SGG app, including NFT Lending, NFT Auction, Gacha, and more.
Ready to start monetizing your NFTs and enjoying the exclusive benefits of SGG membership? Mint your SGG NFT Badge today and join the revolution of NFT-based gaming!
FOLLOW Twitter
JOIN Discord server for updates on upcoming events or giveaways to claim exciting prizes!
JOIN Samurai Guild Games! Read here <https://samuraiguild.io/guide-to-enter-samurai-guild-games-giveaways/>