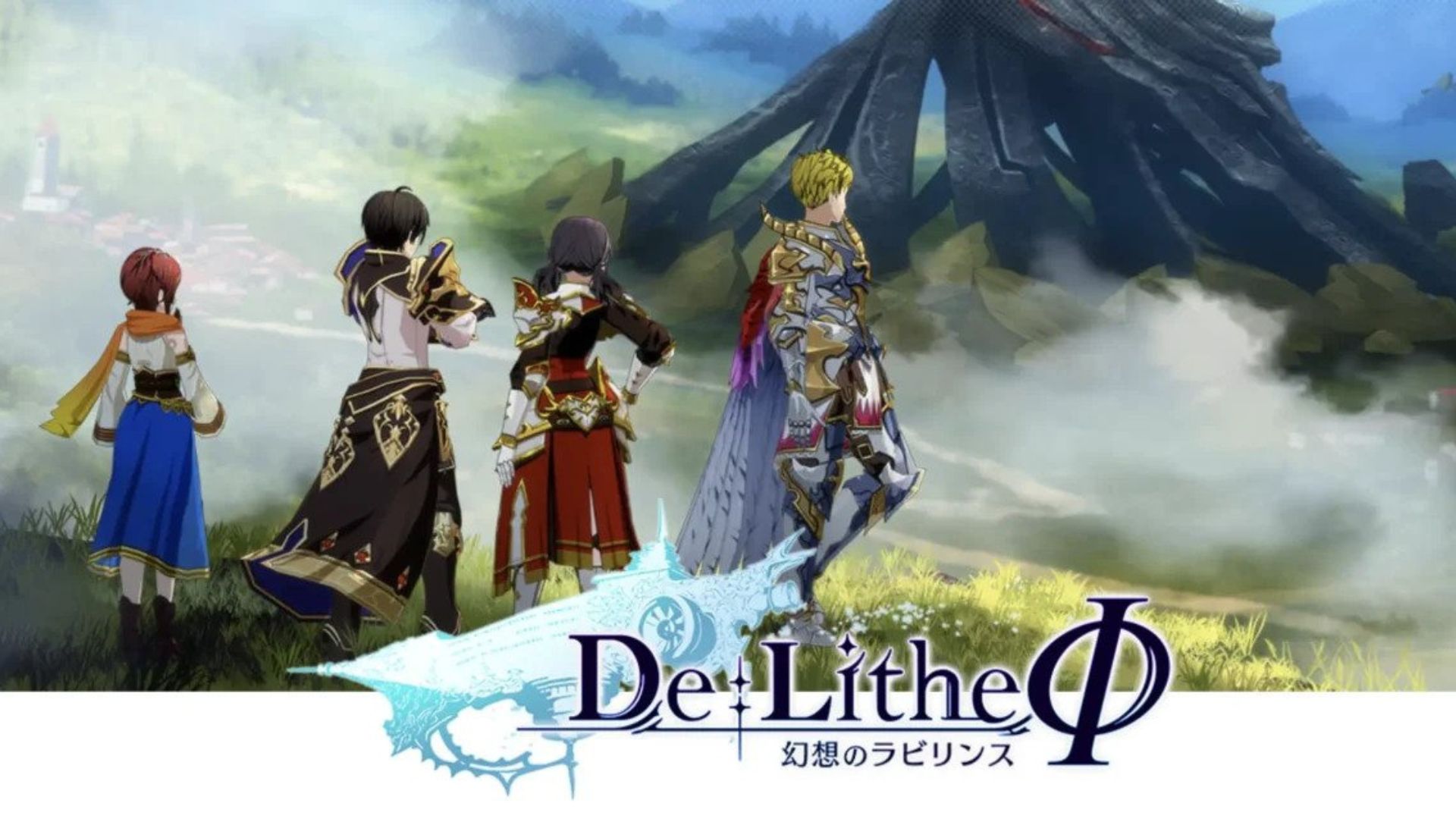 DeLiteφ NFT(Crypto) Game Review | How to Play
DeLiteφ is a popular RPG game being reintroduced as an NFT game.
This article provides a detailed overview of DeLiteφ  and specific instructions on how to get started.
We hope you will find it useful.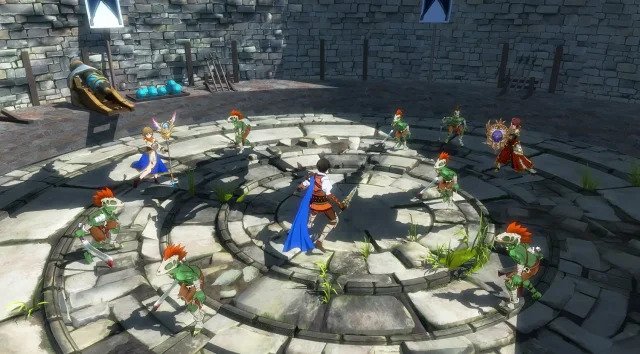 DeLiteφ Overview
DeLiteφ is a popular RPG game that has been downloaded a total of 7.77 million times and is now re-released as an NFT game.
In the game, players form a party of four to challenge dungeons. Rewards can be earned by clearing dungeons. By equipping and reinforcing your character with weapons and armor, you can clear dungeons of higher difficulty.
Characters
Knight
Equipped with swords and axes.
He is the shield of the party, attacking while protecting his allies by collecting attacks from the enemy to himself and stunning the enemy.
Bishop
Can be equipped with a cairn and mace.
He is a healer who can use revival and total recovery magic, and supports his allies with various other support magic.
Wizard
He is equipped with rods and wands.
The attacker can fire a terrifying instantaneous firepower by increasing magic attack power and firing magic in rapid succession.
Ranger
He is equipped with a spear and twin swords.
This support and attack can not only inflict immense damage on enemies who have fallen into the Noh state, but can also raise allies' hearts of meeting and agility.
About DeLiteφ tokens
DeLiteφ has two types of tokens: Governance Token and Utility Token.
Governance Token
Buy and sell NFTs in the Marketplace
Trading on the exchange
Utility token
Enhancement of weapons and armor
Used as NFT of equipments
Used to purchase equipments
About DeLiteφ Presale
NFT SALE Details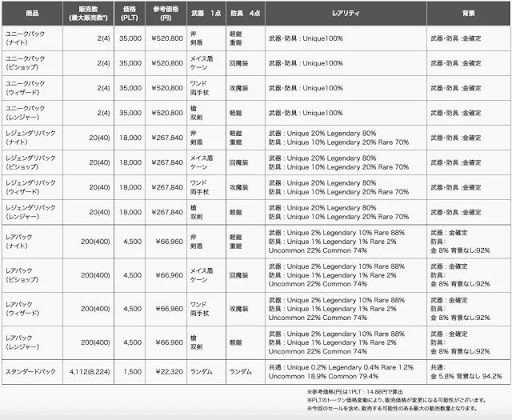 NFT Pack Type
Unique Pack
Legendary Pack
Rare Pack
Standard Pack
How to buy $PLT
This section describes the recommended procedure for purchasing $PLT.
1. Open an account at a domestic exchange
The exchanges where you can purchase $PLT tokens in Japanese yen are Coincheck and OKcoinJapan. Please open an account with one of these exchanges.
2. Purchase $PLT tokens in Japanese Yen
Select "PLT/JPY" on the exchange and purchase $PLT.
A Limit Order is a method of trading by selecting a price from the "PLT Buy/Sell Plates". A limit order is a method in which the desired price and quantity are set in advance, and the transaction is executed when the market price matches the desired conditions. Therefore, trading will not take place until the specified price is reached.
3. Create a $PLT wallet
Next, create a $PLT wallet to transfer the PLT tokens. Follow these step:
Download the application
Create a wallet
Enter wallet name and password
Copy and write down the private key
$PLT wallet creation is completed
4. Transfer $PLT tokens to wallet
Once you have created a PLT wallet, transfer the $PLT tokens to your wallet from the Coincheck money transfer screen.
How to Participate in the NFT Presale
To participate in the NFT presale, you can sign up for the NFT lottery to purchase in the PLT Marketplace.
Register as a new user in the PLT Marketplace
Participate in the presale
Click on "Connect Wallet"
QR Code will be displayed on the screen
Tap the upper right corner of the PLT app to scan the QR code
Wallet Connect completed
Conclusion
This article provides an overview of DeLiteφ, how to get started with it and participate in the presale.
Please refer to this article if you are planning to start DeLiteφ.
Mint Your Free NFT Badge and Enter Our Exclusive Giveaway – Limited Time Offer!
Mint your own SGG NFT Badge today and join the exclusive SGG member community! And that's not all – only SGG NFT Badge holders will be able to participate in our exciting Giveaway project! So don't miss out on this exclusive opportunity to win valuable rewards.
Our NFT badges are issued automatically by the SGG app and are based on the ERC-4907 standard, an upgraded version of ERC-721. By keeping your SGG NFT Badge in your wallet, you'll gain access to all of the amazing features of the SGG app, including NFT Lending, NFT Auction, Gacha, and more.
Ready to start monetizing your NFTs and enjoying the exclusive benefits of SGG membership? Mint your SGG NFT Badge today and join the revolution of NFT-based gaming!
JOIN Samurai Guild Games! Read here <https://samuraiguild.io/guide-to-enter-samurai-guild-games-giveaways/>