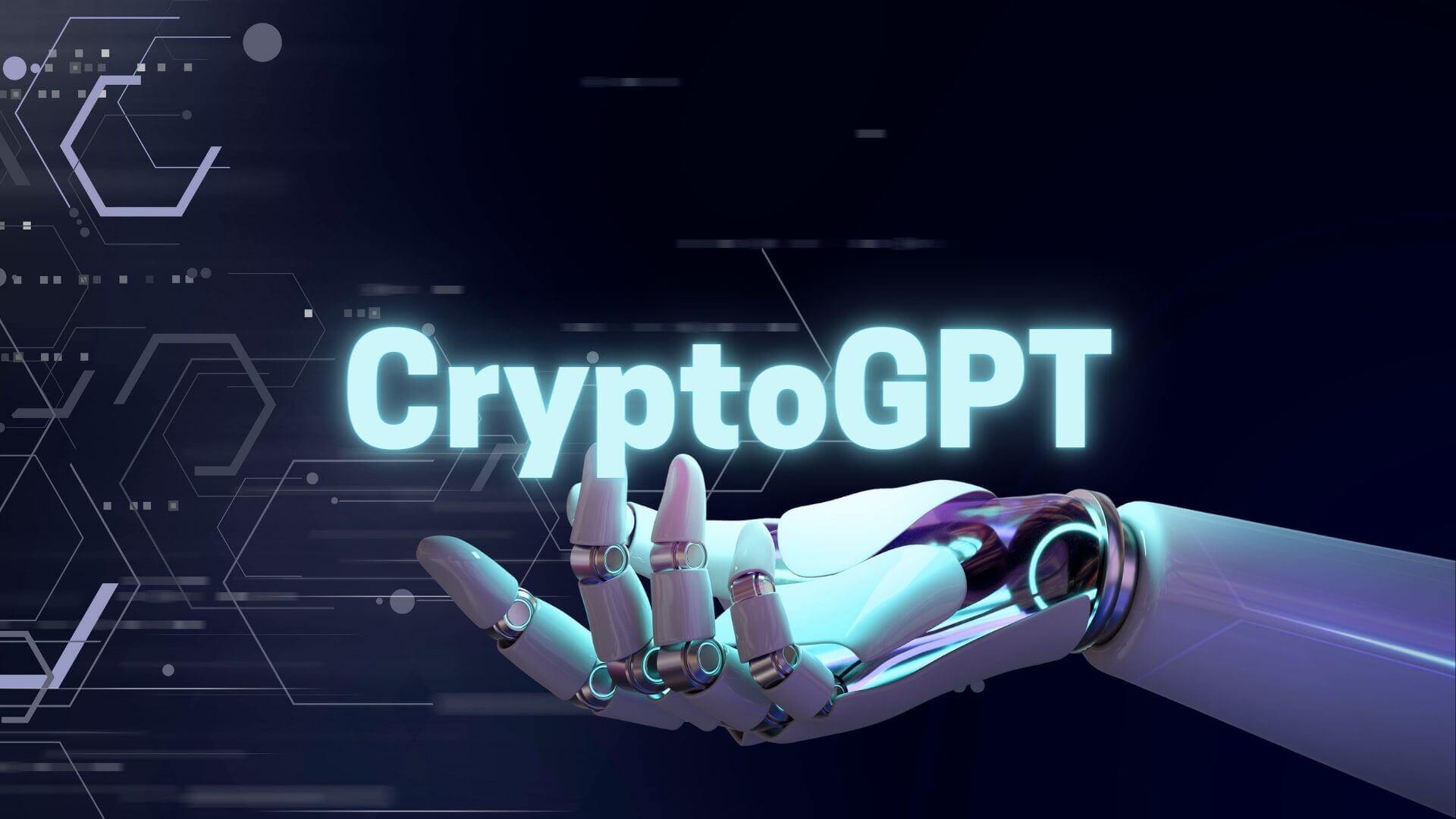 CryptoGPT Game Review | How to Get Started and Earn
After the artificial intelligence-powered chatbot ChatGPT was successfully released to the public, AI became a huge trending topic.
A Data-to-Earn NFT game called CryptoGPT – which makes money by selling app user data – is getting attention.
This article will explain how to earn and get started with CryptoGPT and the cryptocurrency $GPT.
Please refer to the following information.
Update on CryptoGPT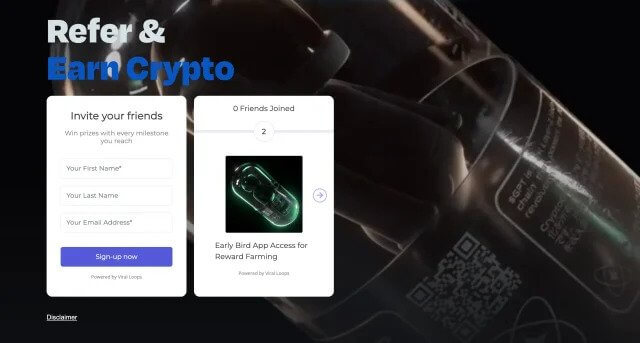 CryptoGPT is running a referral campaign where you can win early access to the app and $GPT depending on how many people you refer.
2 introductions = App Early Access
7 referrals (up to 500) = $10 $GPT + App Early Access
20 referrals (up to 200) = $50 $GPT + App Early Access
Check out the official website: https://www.cryptogpt.org/
What is CryptoGPT?
| | |
| --- | --- |
| Game Title | CryptoGPT |
| Game Genre | Data-to-Earn |
| Blockchain | Ethereum |
| Game Token | $GPT |
| Supported Models | iOS, Android |
CryptoGPT is a Data-to-Earn project that allows you to earn money by converting various data from the apps you use everyday into cryptocurrency. CryptoGPT packages data from fitness, gaming, education, and many other apps and allows users to buy and sell that data to earn revenue.

So far, large technology companies have aggregated and monetized data, but now individuals will be able to own and buy and sell their own data.
How to get started with CryptoGPT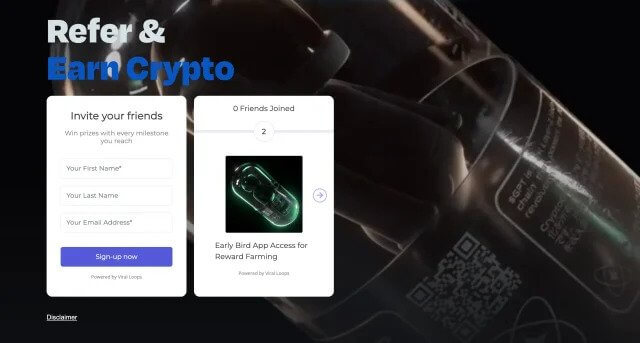 First, let's join the CryptoGPT referral campaign!
Basically, the campaign is explained like this.
2 referrals = Early App Access
7 referrals (up to 500) = $10 $GPT + App Early Access
20 referrals (up to 200) = $50 $GPT + App Early Access
100 referrals (up to 50) = $500 $GPT + App Early Access
400 referrals (up to 5) = $1000 $GPT + App Early Access
How to earn with CryptoGPT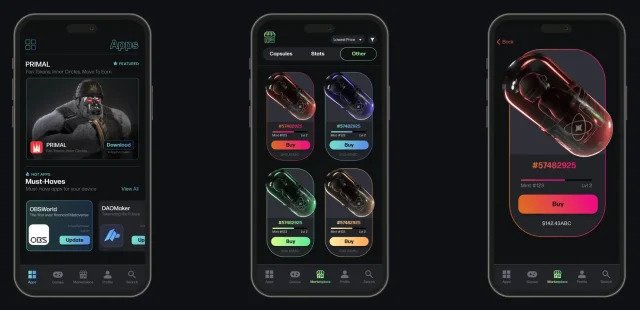 Personal data is NFTed into data capsules. The more data capsules you keep, the more revenue you will receive.
Follow these steps below:
Link the app to CryptoGPT
Transfer user data into NFT
Sell user data to companies for profits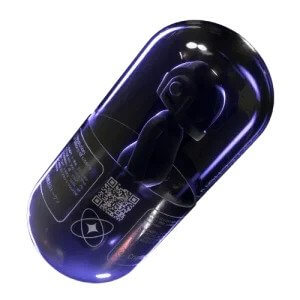 The data box contains data capsules which are randomly categorized depending on their status and rarity.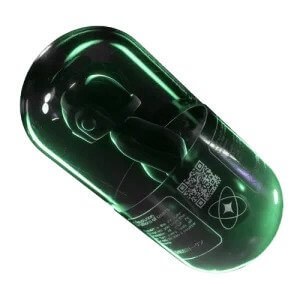 The data capsule has three different statuses and five rarities.
About the cryptocurrency $GPT
$GPT is a cryptocurrency that can be earned with CryptoGPT. Details have not yet been released.
The Future of CryptoGPT
Data Business Transformation
User data has allowed companies to grow their data businesses through efficient collection and monetization. For example, Google, Meta, and Amazon have become the most valuable companies in the world by selling user data to advertisers.
Blockchain technology will decentralize data and allow individuals to own data from companies. Individuals will be able to monetize and build new data businesses.
Earn money from app user data
Various projects using cryptocurrency are difficult to sustain and have inflationary challenges with endless tokens being issued.
This means that new capital is not flowing into the economy. One way to solve this problem is to monetize data with CryptoGPT, which could have a strong revenue base for users.
Summary
This article has explained how to earn and start CryptoGPT and about the cryptocurrency $GPT.
If you are interested in getting started with CryptoGPT, please refer to this article.
---
Mint Your Free NFT Badge and Enter Our Exclusive Giveaway – Limited Time Offer!
Mint your own SGG NFT Badge today and join the exclusive SGG member community! And that's not all – only SGG NFT Badge holders will be able to participate in our exciting Giveaway project! So don't miss out on this exclusive opportunity to win valuable rewards.
Our NFT badges are issued automatically by the SGG app and are based on the ERC-4907 standard, an upgraded version of ERC-721. By keeping your SGG NFT Badge in your wallet, you'll gain access to all of the amazing features of the SGG app, including NFT Lending, NFT Auction, Gacha, and more.
Ready to start monetizing your NFTs and enjoying the exclusive benefits of SGG membership? Mint your SGG NFT Badge today and join the revolution of NFT-based gaming!
JOIN Samurai Guild Games! Read here <https://samuraiguild.io/guide-to-enter-samurai-guild-games-giveaways/>